So welcome to the new design for my blog – hoping you like it as this is now a mobile optimised blog with the thanks to the Studiopress templates.  OK so tonight is my last night in Boston from a business trip I had taken to present on a customer panel for a fantastic industry changing Backup, Protection and Copy Management Solution and I wanted to recap the highlights of this great city, being the 1st I have visited here:
Of course we have the world famous Cheers Bar: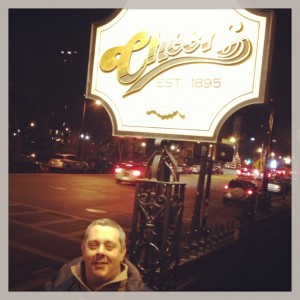 Now the views are fantastic especially this time of the year:
The venue where we have been staying and is set within a renovated jail.  In 2005 the work started on this and was such a joy to look at how the owners have converted it.  The stay was great and the hotel itself was very good – The Liberty Hotel.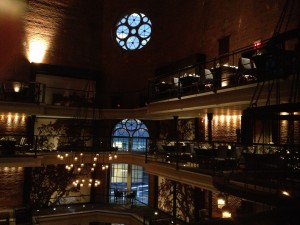 Of course I am not going to comment on the Whiskey I saw behind the bar:
And the venue in which we were presenting: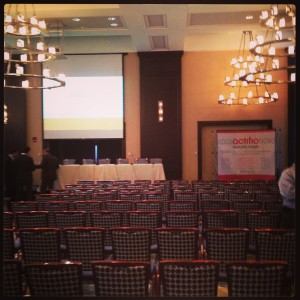 So moving back to some more highlights had to be the harbour or docks, shopping was a little small but I never realised that MIT and Harvard was located here.  Fingers crossed the flights will be ok for tomorrow and check out my new blog posts coming soon.