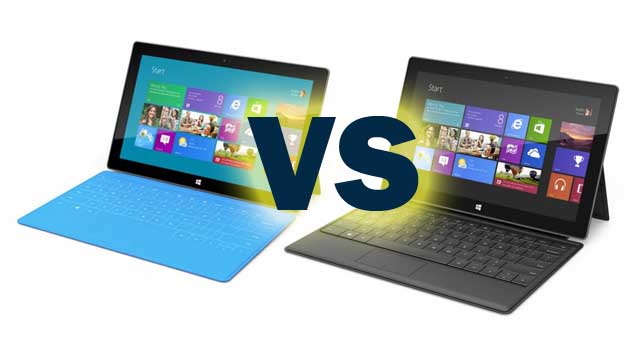 Ok, so over the last 4 months or so I have had the pleasure of comparing my original Microsoft Surface Pro (128GB edition) to the Surface Pro 2 (256GB edition) and wanted to share my thoughts on vision on these hybrids.
Firstly I have always said that the desktop era is going, laptops being replaced with ultrabooks last year and this year their will be replaced with transformers, hybrids and the concept of tablet / laptop combined.  With the release of Windows 8 and now 8.1 (soon 8.2 hopefully with the start menu screen!!!) this is set to turn the true desktop experience into a different level.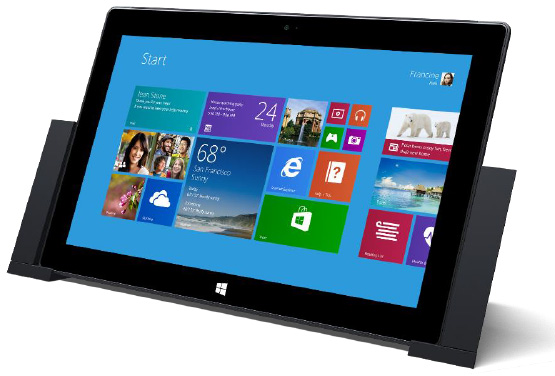 In my opinion Microsoft missed a trick when they released the Surface 2 in the UK – the lack of the docking station, to truly hit the business and enterprise community they should have geared up to release this at the same time – the main function business laptop users need is connectivity and external monitors.  Of course most people now will look towards the rather sophisticated USB docking stations, similar to these.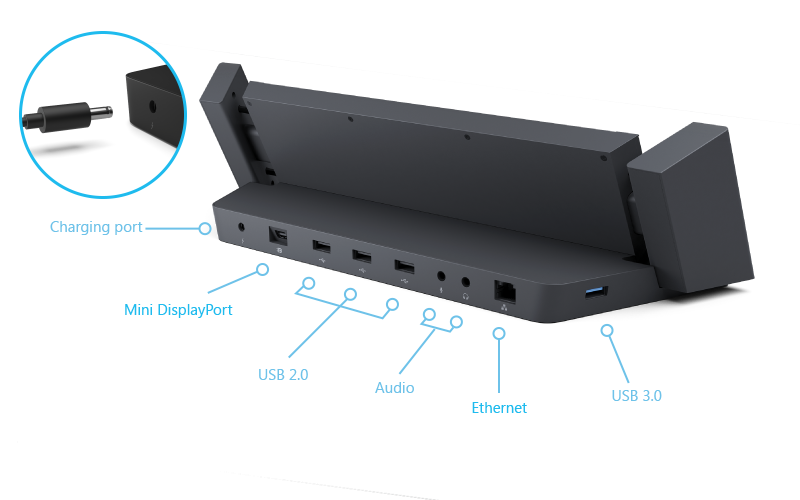 Generally speaking both versions are very good and can be used as a replace for any desktop or laptop, for long periods of time the screens will become a strain so the recommendation of an external monitor is a must.  I prefer the type keyboards on both and have no time for the touch as I feel these are unresponive and being old school prefer keys that you can depress.  However the mouse on the type keyboard for the Surface 1 is a lot more usable than the type keyboard for the Surface 2 – so a word to Microsoft keyboard on type 2 with the mouse on the type 1 please (although both are compatible with each other).
I have had a few issues where I have to undock and dock the keyboard a couple of times but generally very good, battery life is good although the option for an extended battery would be good.  The Wacom pen is good and responsive in both versions and is a lot better than using an iPad and pen due to the fact you can rest your hand on the screen without causing any issues – my only concern is waiting for Evernote to bring out a direct hand written app.
From a storage point of view this will depend on the amount of free capacity Windows takes up about 50GB and with the Pro version you get 200GB of OneDrive (formally SkyDrive) to give additional capacity – just bear in mind that this does impact on the local storage as a copy of the data is saved (or cached) locally.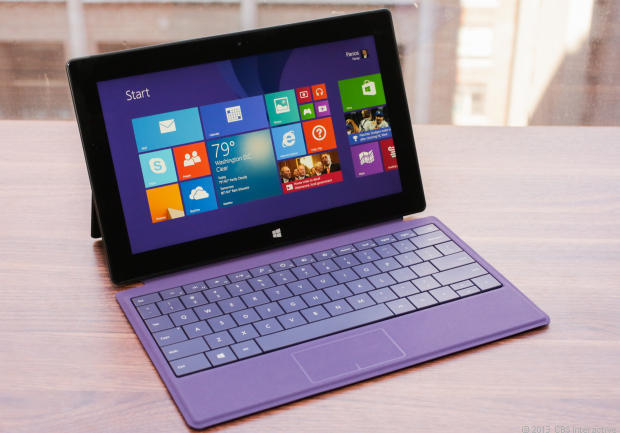 In summary if you are looking for a highly portable solution, feed up of carrying a laptop and tablet around then these devices are very good, the specification I would go for is detailed below my only negative point is the lack of the official docking station (but use a USB model) and the cost as these are slightly over priced in my opinion.  If you are worried about the lack off application support within the Microsoft Store then I would not worry at a conference some time ago Microsoft mentioned thousands of applications being submitted and approved monthly so I expect this space to grow and may even look at a recommended list of apps soon.
Recommendation list: